Welcome to San Ysidro Pharmacy
We pride ourselves on being an accredited compounding pharmacy and keeping our lab up to the highest standards so that we can continue to meet all your specific compounding needs. We are committed to providing the highest quality of personalized Customer Service with a sense of warmth and friendliness.
Call us and we will help you transfer your prescriptions to us. We look forward to your visit!

View Our Boutique Products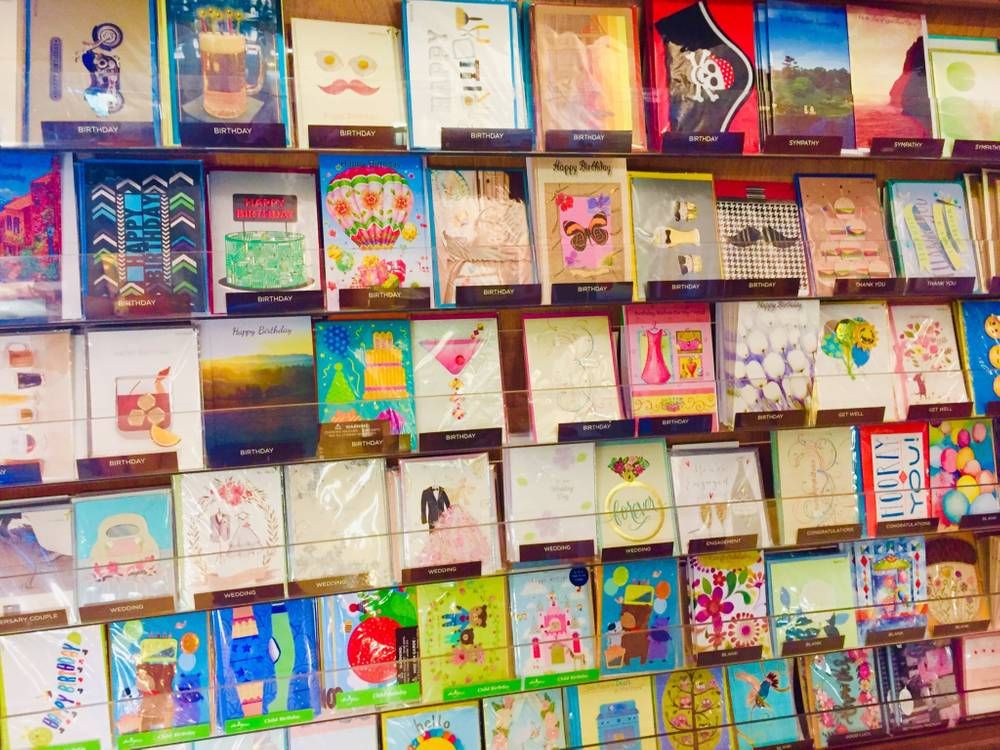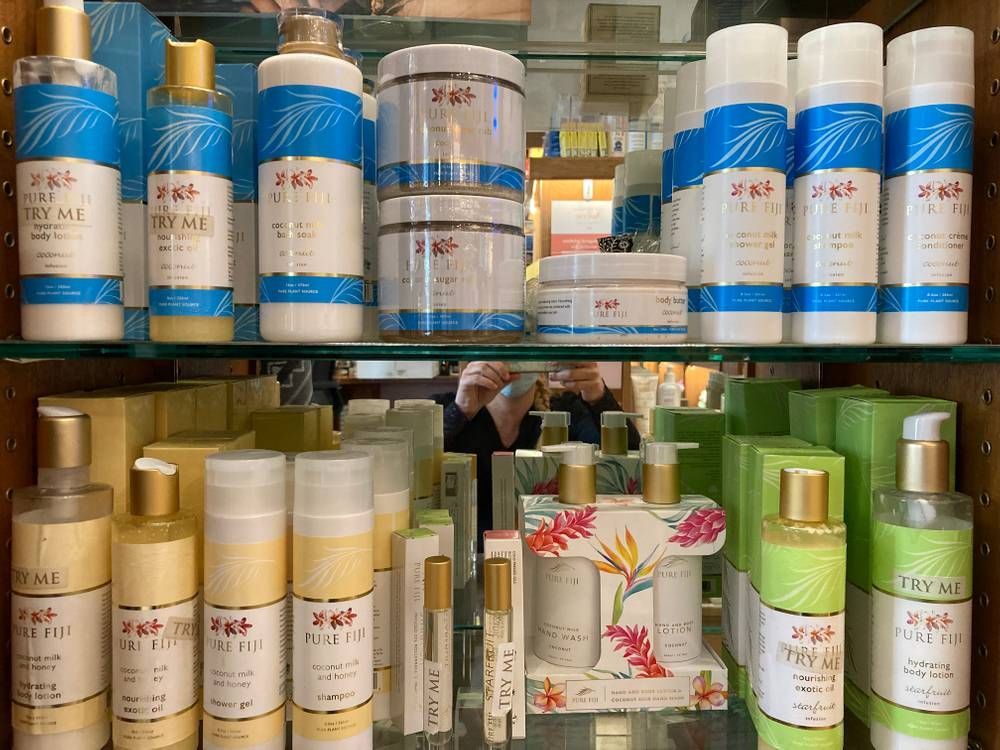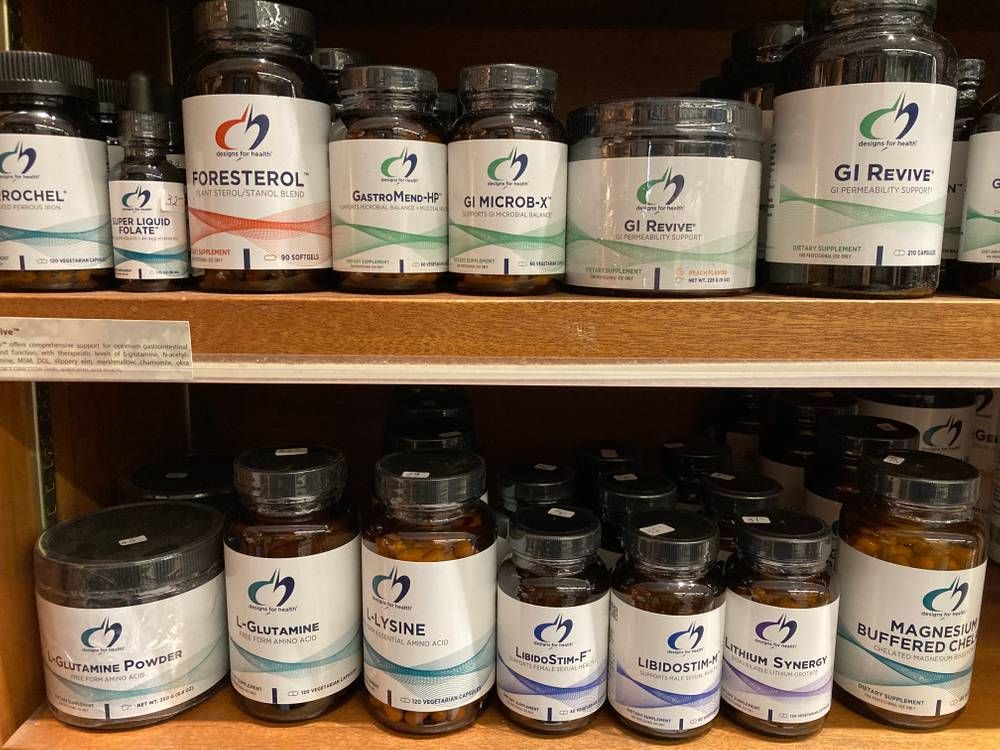 We'd Love to Hear From You
At San Ysidro Pharmacy, we're committed to helping you live a healthier life. Our pharmacy staff would be happy to help you with any questions you may have.