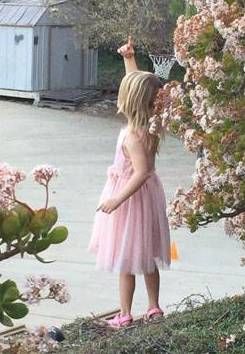 Prescription compounding, the art of preparing customized medications for patients, is a lost skill at many pharmacies where pharmacists simply put commercial pills into bottles.
At San Ysidro Pharmacy, however, this lost art remains alive and well. We have over 20 years experience in compounding medications. Working closely with your child's doctor, we can create the solution:
Flavored medicine: including bubblegum, chocolate, vanilla or an assortment of fruit flavors.
Innovative preparations: including suspension liquids.