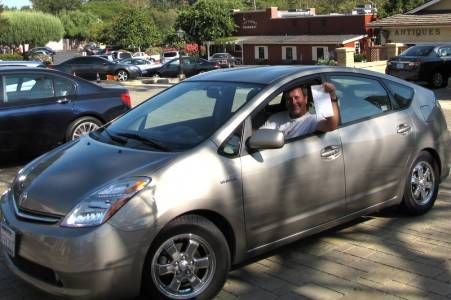 We deliver your prescriptions and OTC items to your doorstep in the Montecito, Santa Barbara and Carpinteria area for a delivery fee.
San Ysidro Pharmacy provides custom compounded medications in a growing number of States across the United States. Our California Compounding Pharmacy is proudly licensed in the following States will mail your prescriptions right to your door for your convenience.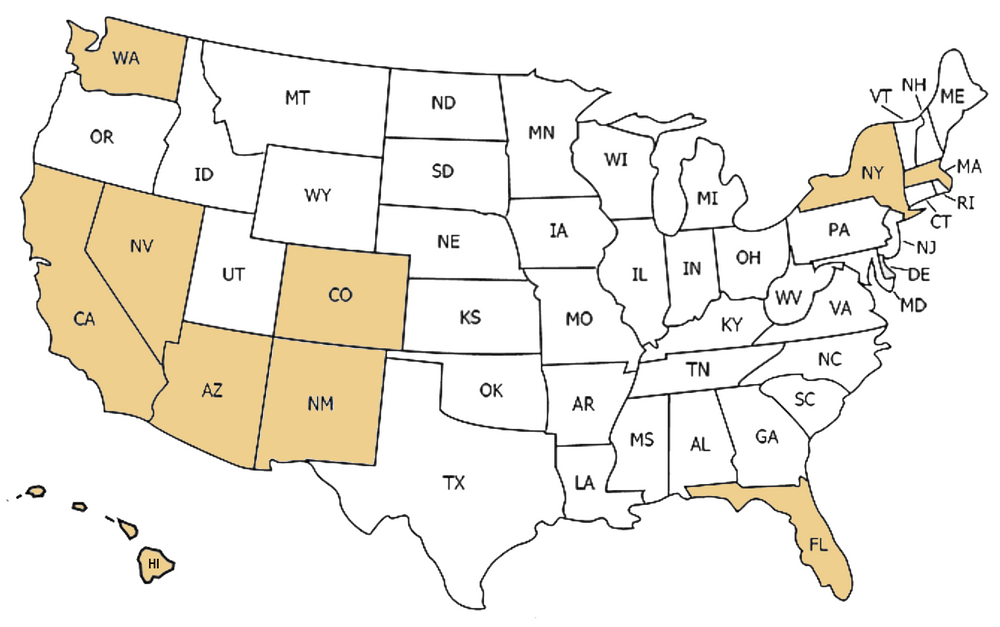 San Ysidro Pharmacy serves the following states:
Arizona
California
Colorado
Florida
Hawaii
Massachusetts
Nevada (Pending)
New Mexico
New York
Our shipping and handling fees:
In Santa Barbara $6.
In CA but not Santa Barbara $8.
Out of State $10.
Packaged on ice anywhere $12.
FedEx Overnight - pricing varies. Call for estimate.